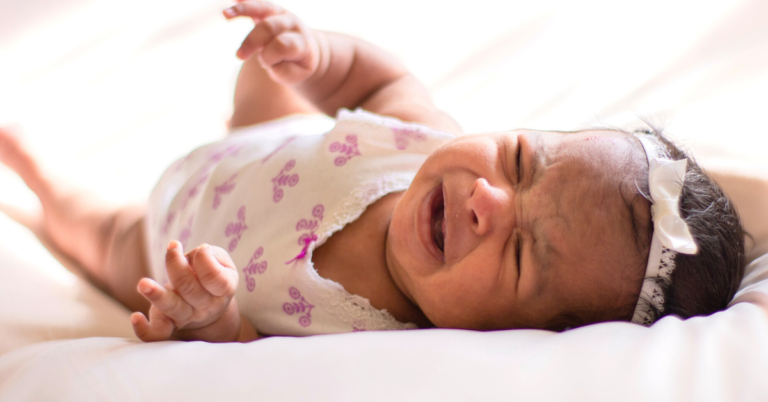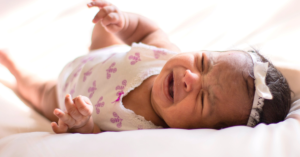 Resources for New Mamas
Baby massage? Is that even a thing?
Why, yes, my friend it is. And if you have a colicky baby, a gassy baby, or a baby that doesn't sleep well, then listen up. If you've looked into your diet, if breastfeeding, to find relief for your baby or have tried multiple formulas, but have seen no improvement, then this may be your next step! 
Read More »