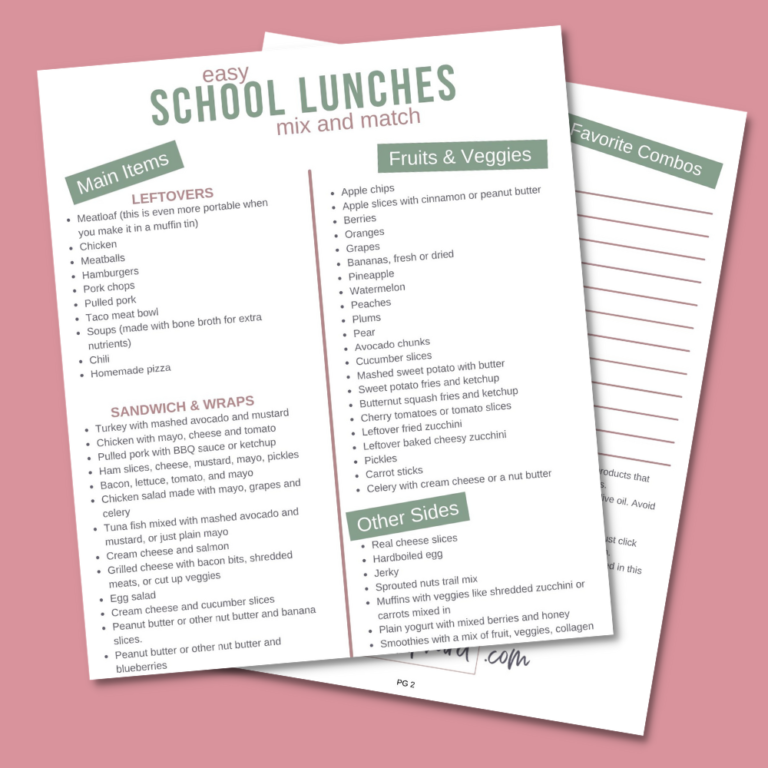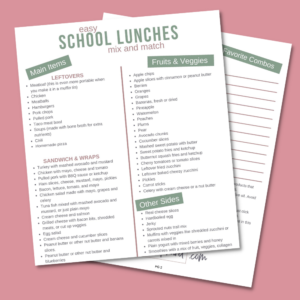 Securely download your free PDF here.
Thanks! I'll add you to my newsletter.
I email monthly-ish (because life happens!) newsletters with healthy tips, healthy kid approved recipes for busy mamas, products I recommend using, both as a nurse and a mama, and even some of the cute home decor prints I design. Oh, and you're going to receive a healthy dose of mama love along the way because us mamas need to lift each other up in this wonderfully chaotic adventure in raising littles!
 Welcome to the community and thanks for reading!