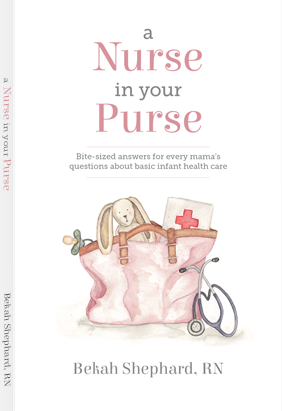 This site includes affiliate links. Should you click an affiliate link and make a purchase, I may make a small commission at no extra cost to you. Thank you!
Bite-sized answers for every mama's questions about basic infant health care
This breakthrough book from Bekah Shephard is the best handbook for new moms and dads. She clearly lays out the answers to the frequently asked questions on how to care for your baby. From fevers to stuffy noses, from baby poop to baby skin, she's covered it all!
This book includes handy charts to keep track of feeding and sleeping schedules, questions to ask your doctor at check up visits, a supply list and product recommendations from a nurse's point of view to help ease the worries of new parents on how to handle infant health issues.
– C. Diedrich – Certified Pediatric Nurse Practitioner
"As a Pediatric Nurse Practitioner, I often hear some of the same questions from worry-filled parents. Unfortunately, I'm not always there to answer the questions that parents want answers to right away. This book provides many of those answers and serves as a great reference book for those anxiety inducing issues at home. Whether you're a new mom or a mom of six, this book is a great refresher course for the first few years of your precious one's life. The information is solid and the advice is spot on."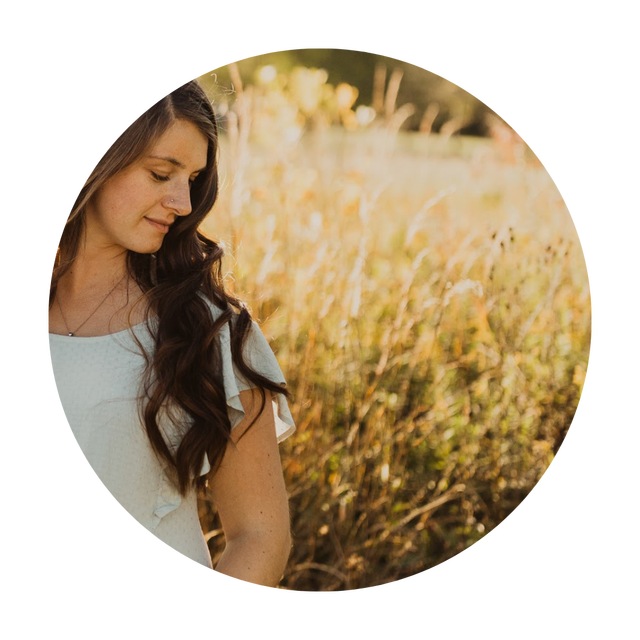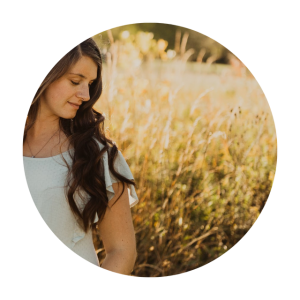 "After reading Bekah's book, I wish I would have had it as a first time mom! It was so down to earth and educational- answering all of the common questions us mommas have. Whether you're a first time or a seasoned momma, I HIGHLY recommend getting a copy of her book- you won't regret it!"
–Allayna Buzzard – Wife, Mother, and Business Owner
Get Your Copy of A Nurse In Your Purse...
Also available at most independent bookstores, online stores, chain stores, and Ebook retailers.
in this book
you'll Learn ...
What the most common infant health care issues are.
What issues you can handle at home.
When it's time to see a doctor.
Different kinds of treatment options, some holistic, some modern.
What items you should have on hand for most situations.
My recommendations of products to use.
Useful charts that you can use over and over again.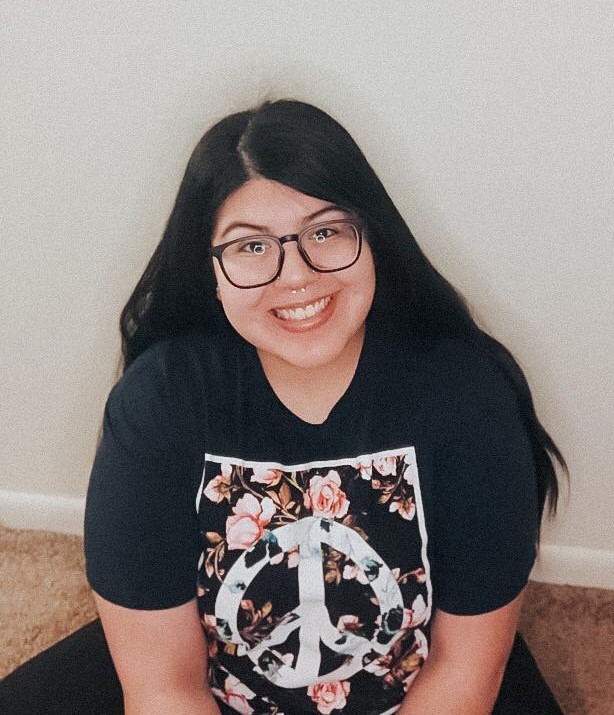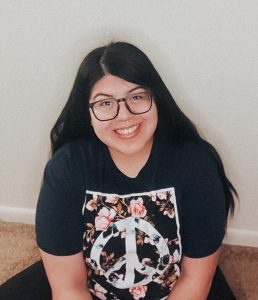 "Bekah's A Nurse in Your Purse guidebook is easily digestible! As a new mom, you don't have a ton of time to read and decipher a scholarly article. Bekah's guide gives you all the information you need about common worries you'll have about your baby and writes it in a way that's easy to understand and navigate. I wish it was something I had as a first time mom AND a second time mom! I probably wouldn't have called our pediatrician about my son's eye every other week if I had. Another great thing I like about her A Nurse in Your Purse guide is she's a mother herself AND a nurse, so I know she not only understands firsthand any worries us new mothers have, she has the medical knowledge to back it up. I'm the kind of person that will spend hours researching an answer, but knowing this guide was developed by a mother for mothers gives me a certain sense of peace. This is definitely something every new mom should have!"
– Karla Morales,
Wife, Mother of 2, and Owner of Morales Virtual Management
Let me Tell You
More About The Book...
Think of this little guidebook like your own nurse in your purse! My hope is that this will provide some basic, practical, easy to read guidelines to help you feel more confident in caring for your baby in regards to minor health issues within the first few months after birth. 
Why?!
Because as an RN (and a mom!) who's worked with pediatric patients and their families for over 10 years, I've seen the need for moms, especially new mamas, to have a quick way to reference what to do in non-emergency situations when it comes to basic infant care. I decided to provide that reference without all the fluff, overwhelm, but hopefully with all the comfort as it's coming from a nurse and mom, who's been there twice now herself. I speak from not only having the medical background, but also from having one child having ALL. THE. THINGS. going on – colic, allergies, eczema, gut issues, etc. So I get it.
This is not meant to be an all inclusive guide of everything that goes on with an infant, just the most common concerns that you think you should know the answers to, but it's totally okay that you don't! These are all topics I would frequently have to advise or educate on under the direction of some amazing pediatricians and providers in the pediatric office, and I want this information to be more readily available to moms everywhere … especially when it's the middle of the night! (Doesn't that seem to be when most issues decide to happen?!)
Keep this guidebook in the diaper bag or your purse so you know where it always is!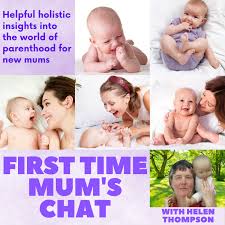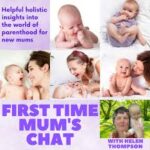 Check out this podcast episode where Bekah talks about diaper rashes, yeast infections and other baby skin issues on the First Time Mum's Chat Podcast.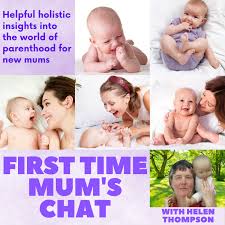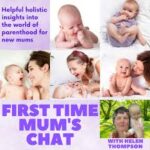 Check out this podcast episode where Bekah talks baby's first foods and all things baby poop on the First Time Mum's Chat Podcast.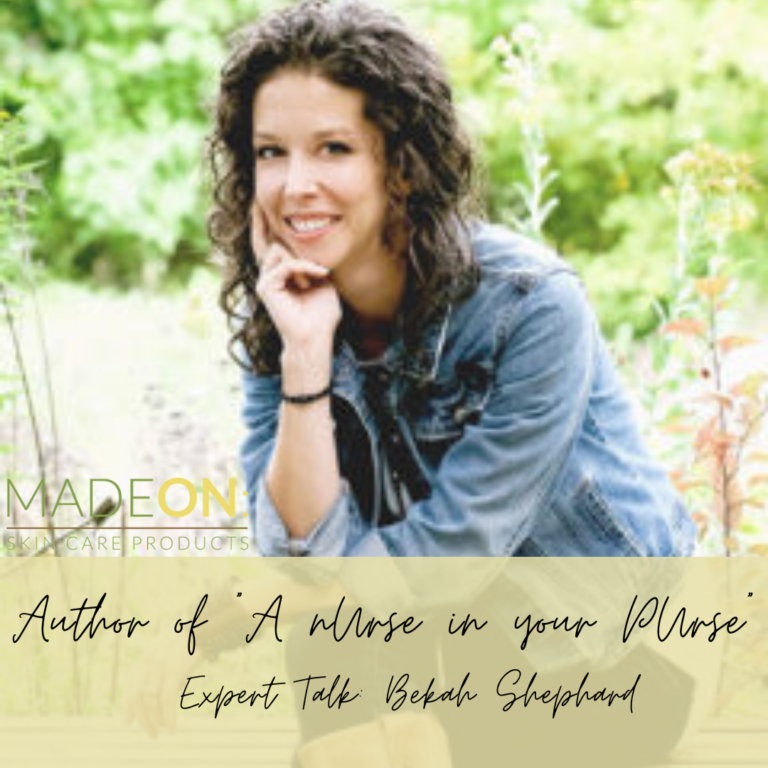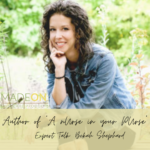 Check out this guest talk with MadeOn Skin Care where Bekah talks about cradle cap, diaper rash, baby acne, and eczema.