A nurse mom wanting to help other moms
Welcome to my home in the online space! I'm here to help bring you some balance between healthy living and REAL mom life … ya know, the messy, the imperfectly chaotic, and the not picture perfect mom life. Yeah, that one.
Why?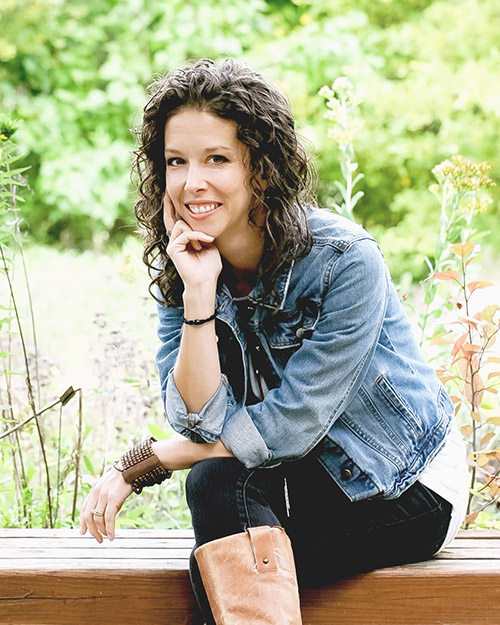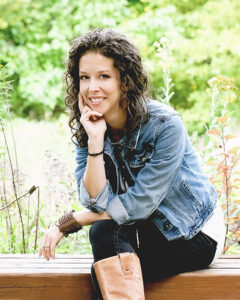 Because mamas are my people! Three day old hair, messy buns, leggings and a coffee in hand that's been warmed up three times by 9am … if that's you, then we are a kindred soul.
All moms want the best for their kids. But how do we know what's best? With so many "experts" telling us we should do this or that, it's hard to know who's right, especially nowadays in regards to eating healthier. And in the midst of trying to do the right thing, we're cleaning up the same messes day after day, changing one diaper after another. It can start to wear on a mama.
And those "experts" with their picture perfect meals and picture perfect houses seem to be living a different reality than us mamas. At least, for this mama.
Mom life can be hard. It's tough. It's dirty. And it's often not what we see when we scroll our social feeds.
But it's also a beautiful thing. Beauty that's found in tea parties and dress up. Blanket forts and water fights. Bedtime stories and little hands touching your cheeks. It's the "Just one more time, pleeeease?" call, and the sound of little voices at your feet while making dinner. It's in the ordinary, everyday living, that we can find precious moments that make this mom life so worth the messes.
So, as a mom and a nurse, my hope is to not only help you embrace your title of mama and find joy in the chaos of everyday life, but to also give you practical ways of moving your family to a real-life healthier lifestyle, without going insane! Because, honestly, it's not easy, especially if you're a fellow allergy mama!
I love sharing with other parents what I've learned about kids and transitioning their families to a healthier lifestyle because I've traveled down this road myself and know first hand how hard and completely overwhelming it can be! My son's allergies are what started us on our health journey. It seemed like literally every little thing would cause issues for the poor boy! Then our daughter developed tooth decay and I wanted to find a natural way to help repair her teeth or to at least halt the decay. 
Needless to say, between my two kids, I've done hours upon hours of research! We've tried multiple diets, different health products, different holistic treatments, and have perfected a few healthy recipes that are picky kid approved. I'll be sharing all the tips, tricks and recipes I've discovered in my blog.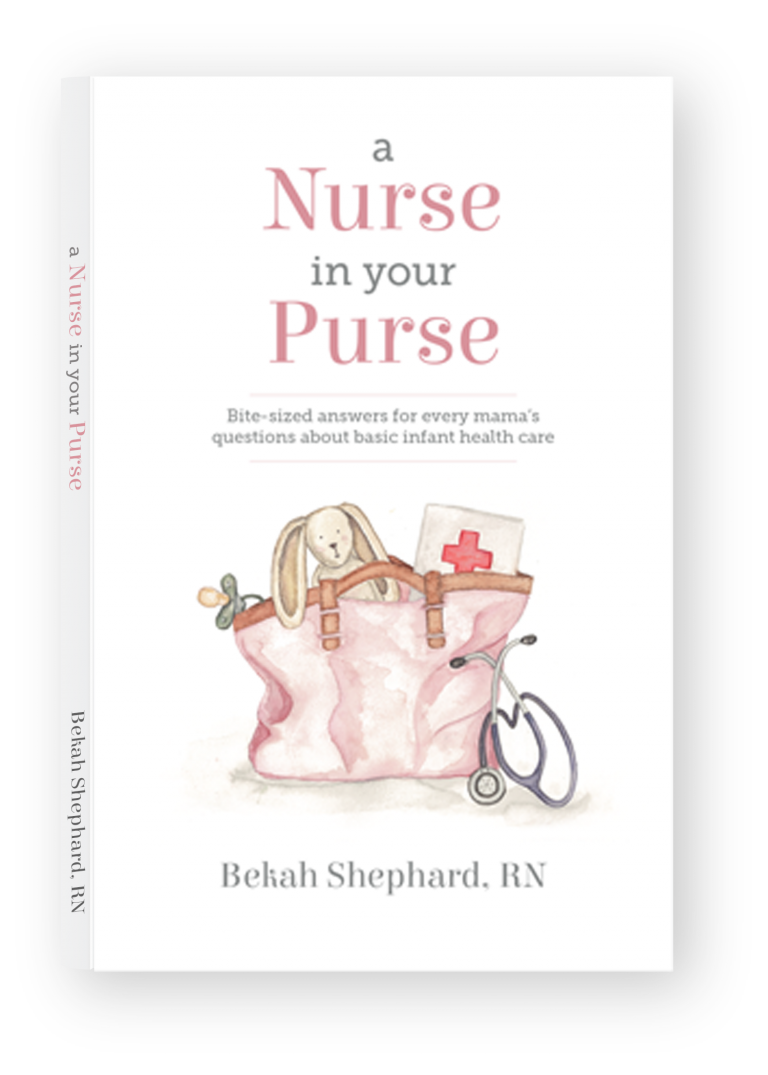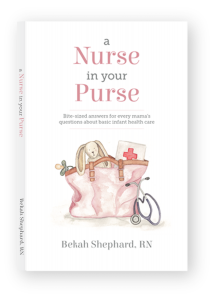 As with most moms, I wear many hats, but the most recent one I've put on is becoming an author! My newly released book, A Nurse in Your Purse, is like having a nurse on speed dial at all hours of the night to answer your basic infant health care questions, from cradle cap to fevers to baby skin issues. This book was written with new mamas in mind and covers topics that deal with the infant stage, but is also full of useful information and handy charts for any seasoned mom. Being a parent is scary, whether you're brand new at it or on your seventh kid! Each kid is different and brings their own challenges to the table. But with this book, I hope to help ease some of your worries and help you feel more empowered in knowing what to do when it comes to your infant's health care needs.
In addition to writing, I'm also married to my high school sweetheart, a mom of two tiny bosses, a pediatric RN, a business owner, graphic designer and a crafter of sorts. (Like I said, many hats!) So be sure to check out my shop of printables I create for  busy mamas. Because, for real, who has time to wait on shipping these days or really wants to drag the kiddos to a store … where there's GLASS?!
So I hope you stick around for some real mom life advice on how we can help our families be the healthiest they can be, with all the imperfections, messes, and chaotic joy of the everyday life of raising little humans.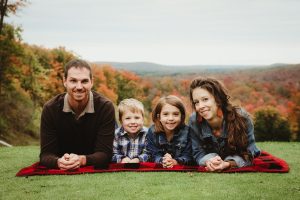 Join My Email Family To Receive Healthy Tips, Tricks, And Resources From A Nurse Mom