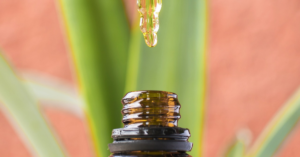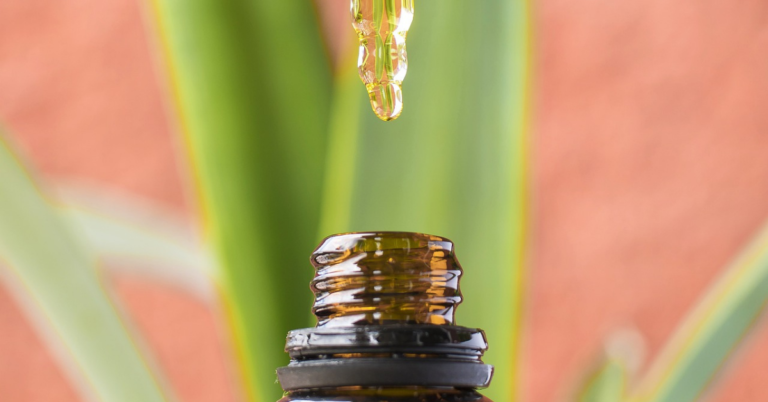 While creating a healthy living lifestyle through food is my jam, there are other aspects of healthy living that I'm still learning about myself and trying to conquer. Like using essential oils in place of toxic chemicals!
Read More »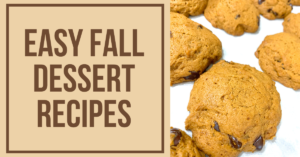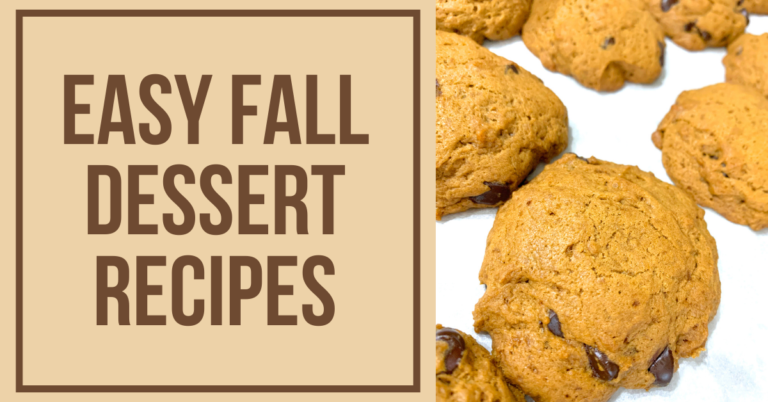 I've gathered some of our favorite, easy and healthy fall dessert recipes into one easy spot. So go ahead and bookmark this page to indulge in all things apple, pumpkin, warmth and comfort.
Read More »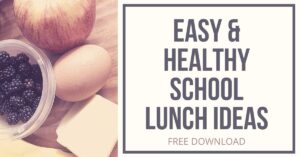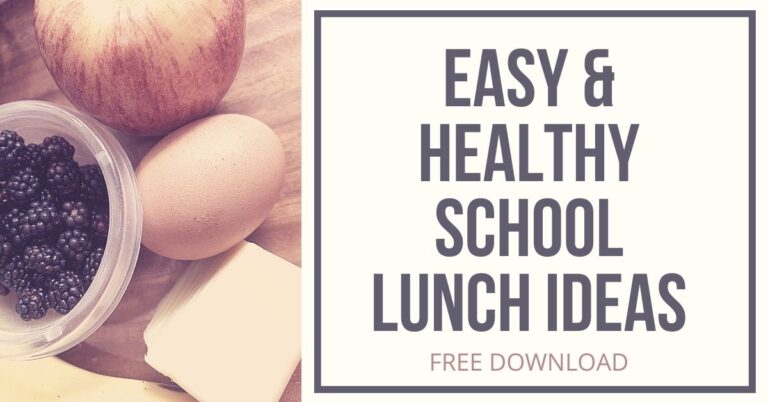 Summer is winding down and school is fast approaching. Which means us mamas have to start packing those lunches again. Depending on where you are, your kids may already be back in school! And after packing those lunches for the past week or two, you might already be looking for some easy and healthy school lunch ideas. (If you're here just for the download, skip to the bottom!)
Read More »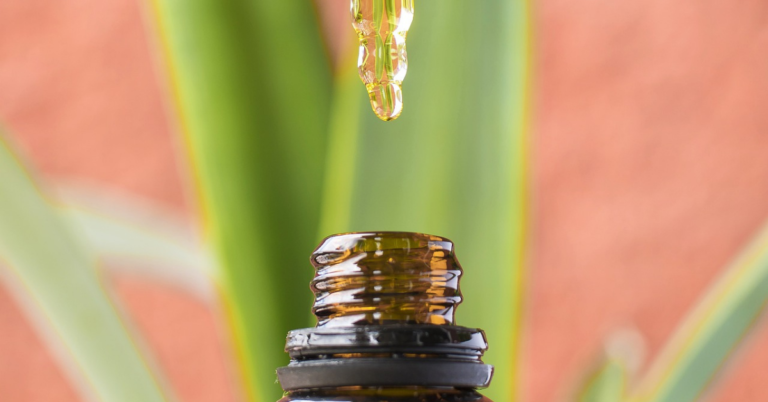 While creating a healthy living lifestyle through food is my jam, there are other aspects of healthy living that I'm still learning about myself and trying to conquer. Like using essential oils in place of toxic chemicals!
Read More »
Bite-sized answers for every mama's questions about basic infant health care
This breakthrough book from Bekah Shephard is the best handbook for new moms and dads. She clearly lays out the answers to the frequently asked questions on how to care for your baby. From fevers to stuffy noses, from baby poop to baby skin, she's covered it all!
This book includes handy charts to keep track of feeding and sleeping schedules, questions to ask your doctor at check up visits, a supply list and product recommendations from a nurse's point of view to help ease the worries of new parents on how to handle infant health issues.
"After reading Bekah's book, I wish I would have had it as a first time mom! It was so down to earth and educational- answering all of the common questions us mommas have. Whether you're a first time or a seasoned momma, I HIGHLY recommend getting a copy of her book- you won't regret it!"
–Allayna Buzzard – Wife, Mother, and Business Owner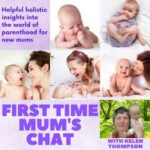 Check out this podcast episode where Bekah was featured discussing diaper rashes, yeast infection and other baby skin issues on the First Time Mum's Chat Podcast.
"As a Pediatric Nurse Practitioner, I often hear some of the same questions from worry-filled parents. Unfortunately, I'm not always there to answer the questions that parents want answers to right away. This book provides many of those answers and serves as a great reference book for those anxiety inducing issues at home. Whether you're a new mom or a mom of six, this book is a great refresher course for the first few years of your precious one's life. The information is solid and the advice is spot on."
– C. Diedrich – Certified Pediatric Nurse Practitioner
"Bekah's A Nurse in Your Purse guidebook is easily digestible! As a new mom, you don't have a ton of time to read and decipher a scholarly article. Bekah's guide gives you all the information you need about common worries you'll have about your baby and writes it in a way that's easy to understand and navigate. I wish it was something I had as a first time mom AND a second time mom! I probably wouldn't have called our pediatrician about my son's eye every other week if I had. Another great thing I like about her A Nurse in Your Purse guide is she's a mother herself AND a nurse, so I know she not only understands firsthand any worries us new mothers have, she has the medical knowledge to back it up. I'm the kind of person that will spend hours researching an answer, but knowing this guide was developed by a mother for mothers gives me a certain sense of peace. This is definitely something every new mom should have!"
– Karla Morales – Wife, Mother of 2, and owner of Morales Virtual Management
Get Your Copy of A Nurse In Your Purse...
Also available at most independent bookstores, online stores, chain stores, and Ebook retailers.
Mamas, here's your answer to a hassle free, budget friendly way to decorate. Bekah has made decorating easy (and affordable!) with her prints. She's created these prints so you can print them right at home – who has time to wait on shipping these days?! Her how-to videos show you how to transform that print into your own unique decor piece for the Hobby Lobby look without the expense! For those super crafty mamas, most prints also come in cut files for your crafting pleasure!
Welcome to my home in the online space! I'm here to help you balance your mom life and healthy living.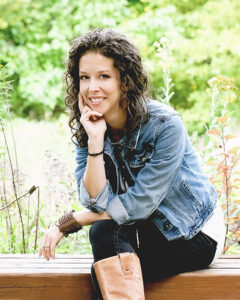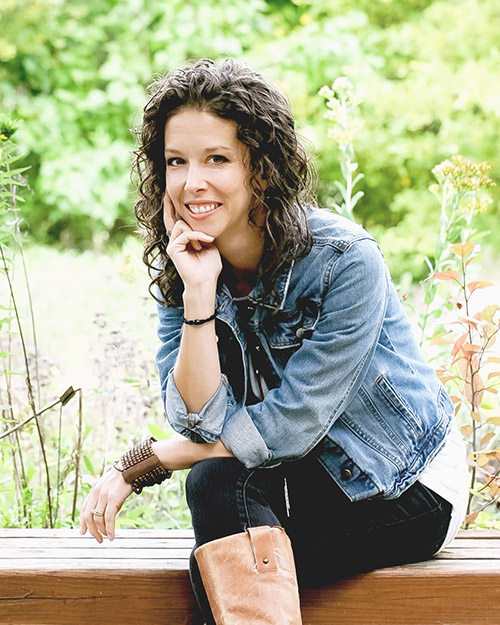 Mamas are my people. Three day old hair, messy buns, leggings and a coffee in hand that's been warmed up three times by 9am … if that's you, then we are kindred souls. 
All moms want the best for their kids. But how do we know what's best? With so many "experts" telling us we should do this or that, it's hard to know who's right. And in the midst of trying to do the right thing, we're cleaning up the same messes day after day, changing one diaper after another. 
Mom life can be hard. It's tough. It's dirty. 
But it's also a beautiful thing. Beauty that's found in tea parties and dress up. Blanket forts and water fights. Bedtime stories and little hands touching your cheeks. It's the "Just one more time, pleeeease?" call, and the sound of little voices at your feet while making dinner. It's in the ordinary, everyday living, that we can find precious moments that make this mom life so worth the messes. 
So, as a mom and a nurse, my hope is to not only help you embrace your title of mama and find joy in the chaos of everyday life, but to also give you practical ways of moving your family to a real-life healthier lifestyle, without going insane! Because, honestly, it's not easy, especially if you're a fellow allergy mama!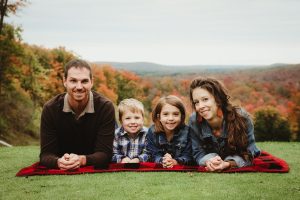 Sign Up To Receive Healthy Tips, Tricks, And Resources From A Nurse Mom